Client Driven
Our inspiration is simply you.  You are unique and deserve your life to be perfectly fitted to you.  We will work with you to find a solution for your particular budget, style, life choices, and interests.  Together we will create an incomparable environment that reflects your distinction.  
---
We offer residential and small commercial design services, landscape and garden schemes, interior design and structural engineering.  Our designs are whimsical, clean, express the client and the site.
We have considerable historic home design experience and are sophisticated in navigating  permitting and Landmark Commission work.
We are seasoned in matching environmental solutions to projects utilizing strategies like passive solar design, geothermal cooling systems, rainwater collection, as well as off-grid and grid-tied solar energy systems.  After all Rebecca did grow up in an off grid solar home with flowers on the roof.  The home was designed and built by her father Floyd Severn of Maine Solar.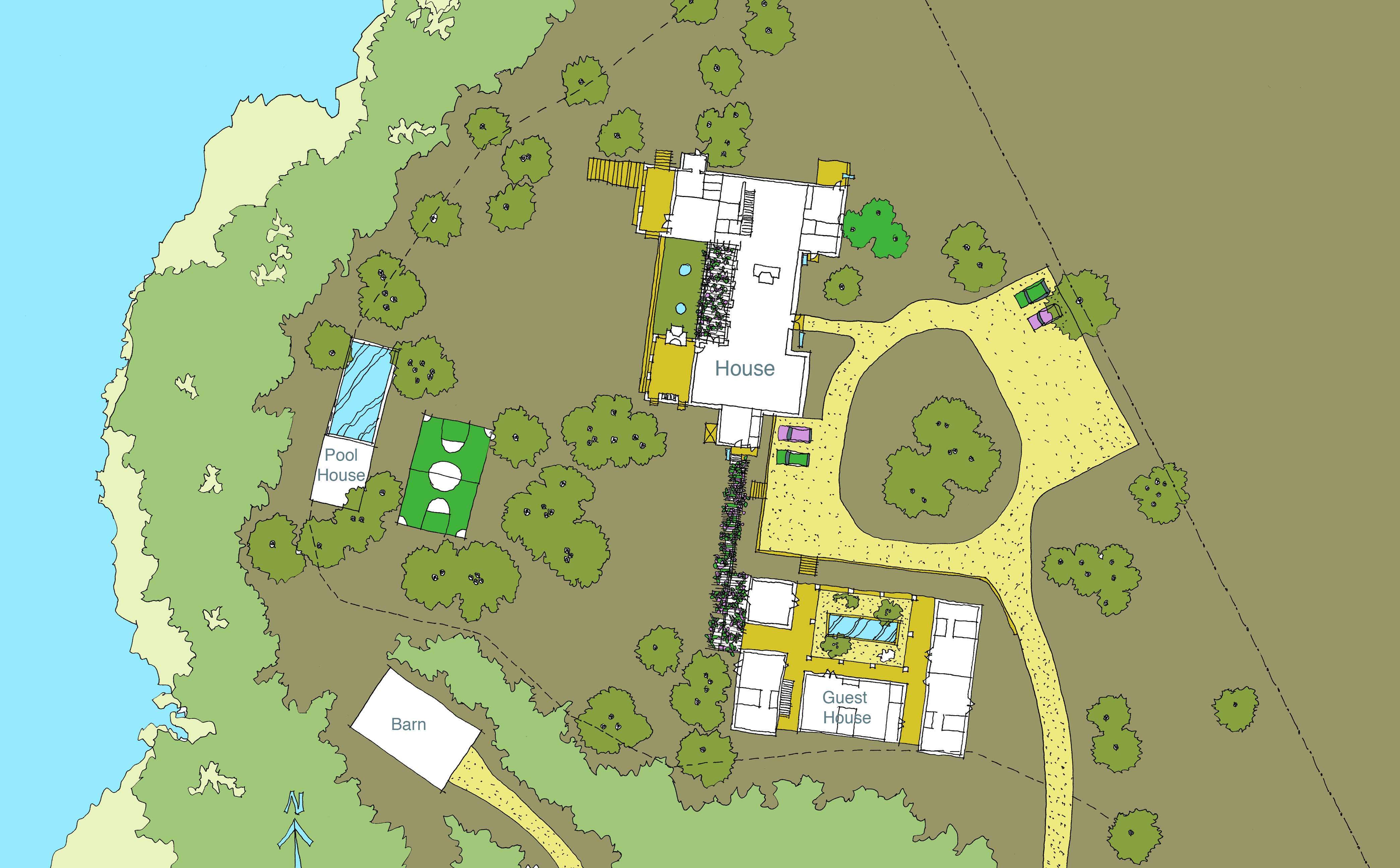 Over the past 20 years, I have worked with Rebecca on over 20 different projects for both my Hill Country retreat business and my home. With each project, Rebecca continues to amaze me. Her creativity, obsessive attention to detail, and ability to work within a budget — without compromising vision and style — are unmatched. Rebecca does an excellent job of working with what one already has. She does not insist upon starting over and will use her design wizardry to manifest your architectural dreams within the existing home or property when applicable. Rebecca's integrity, creative intuition, and positive work ethic are truly unparalleled. I'm so glad I found her!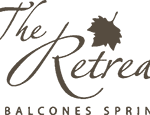 Christine Baskin
-Owner of Camp Balcones Springs • The Retreat
Rebecca Devine came to Texas to attend the Masters of Architecture at the University of Texas in '96.  She says, "I wasn't born in Texas but I got here as quick as I could!"
After graduating from UT she worked for David Webber and then Mell Lawrence.  In 2006 she left Mell's office to start Devine Austin.  She continues to collaborate with Mell on lucky days.
Currently Rebecca is living in Georgetown and enjoying the beautiful scenery out her back door.  She appreciates quirky, clean architecture made with elemental materials.  She also loves historic buildings and studied Architectural History at Brandeis University.  This love guides her as a number of her recent projects have given her experience negotiating the labyrinth of designing contemporary homes in historic structures.
Do you have something on your mind?
Lets talk 512•751•6040